** PUPPIES AVAILABLE AS OF 1/23/2022 **
If you are interested in getting a puppy from South Hill Bullies, please fill out our Puppy Application!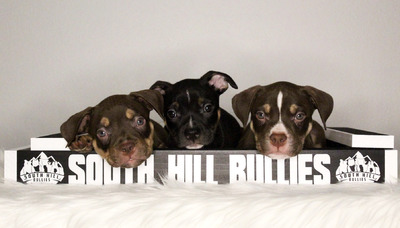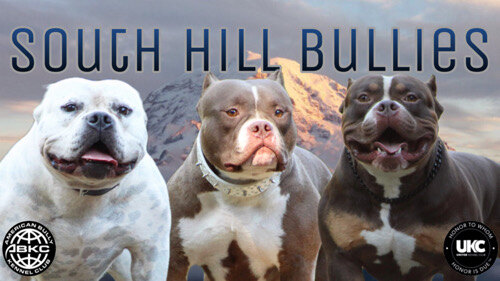 We are a small, in-home AMERICAN BULLY program, located in Washington State. Our bullies are more than just dogs, they are family first and foremost. We take pride in raising quality puppies that grow into incredible companions with show potential. We have the improvement of this breed at heart and do our very best to make sure our puppies go home with the best paw forward by bringing up puppies under foot in our home with a whole lot of love. We believe a good puppy starts with exceptional parents, not just the looks but with health in mind as well. To do this, all our bullies must meet certain structural, temperamental and health requirements. We test DNA as well as additional health testing through the OFA. If you find yourself asking if this breed may be right for you, please feel free to contact us for advice and assistance. We are happy to help and love to chat about this breed.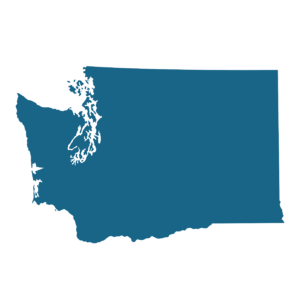 Feel free to look around our website or send us an email if you have any questions at SouthHillBullies@gmail.com
You will find our Testimonials below as well as our Facebook and Instagram pages at the bottom of every page.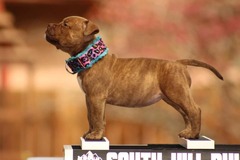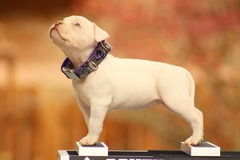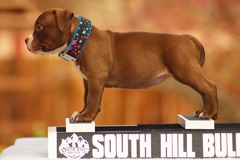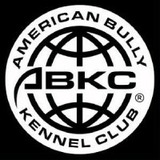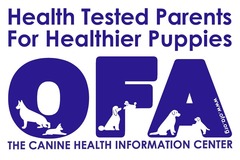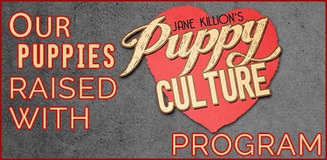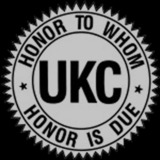 ---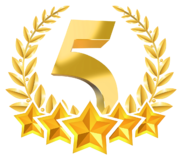 TESTIMONIALS
We want our potential families to feel as comfortable as possible when purchasing their new family member from us.
We strive to go above and beyond for our SHB family and stand behind our puppies 100%!